Passive Wealth with Real Estate
We're setting the Real Estate Investing world on FIRE.
We will teach you to build wealth with real estate and escape the Wall Street Casino
Listen to our Featured Interviews: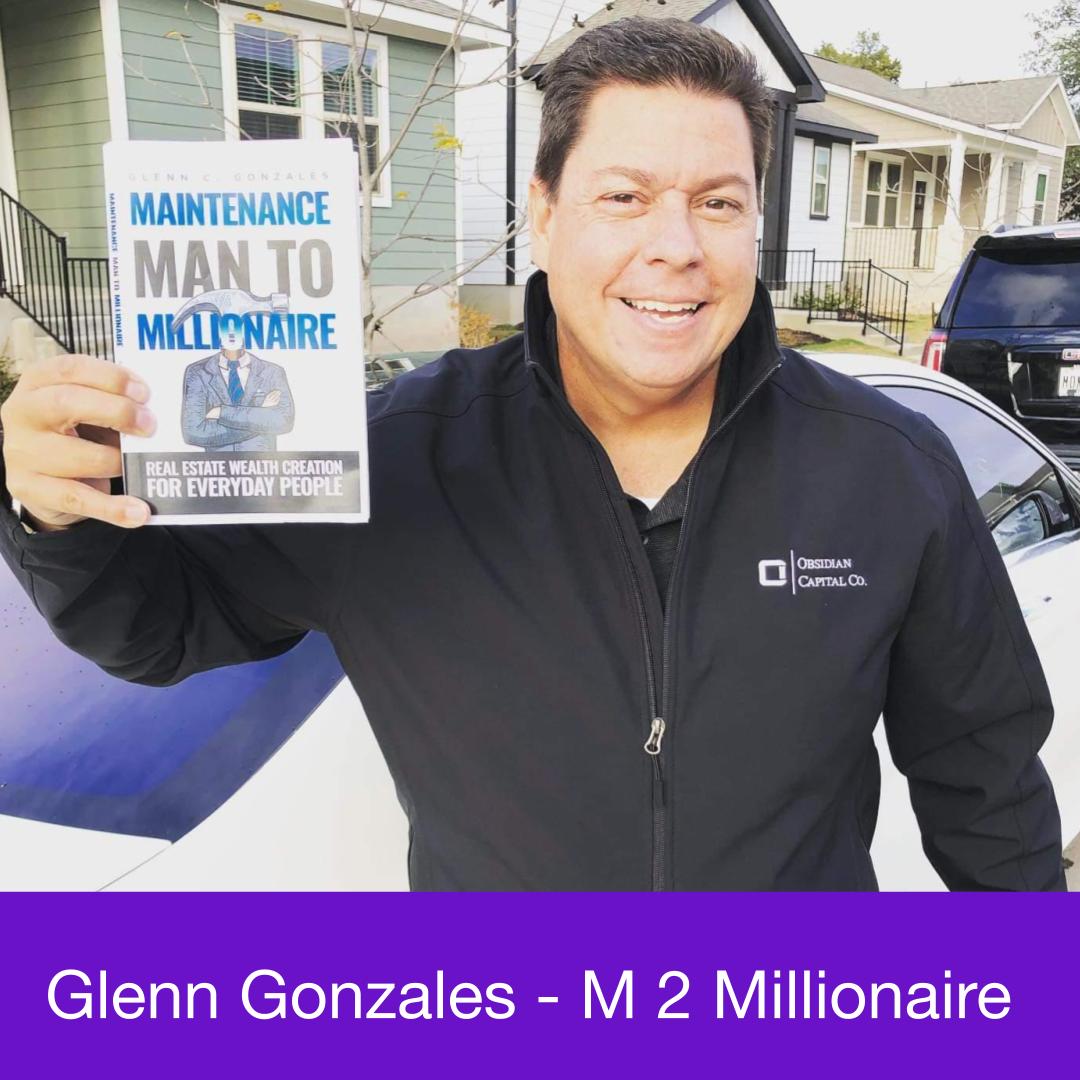 Glenn is the Maintenance Man who became a millionaire through real estate. Learn how he did it.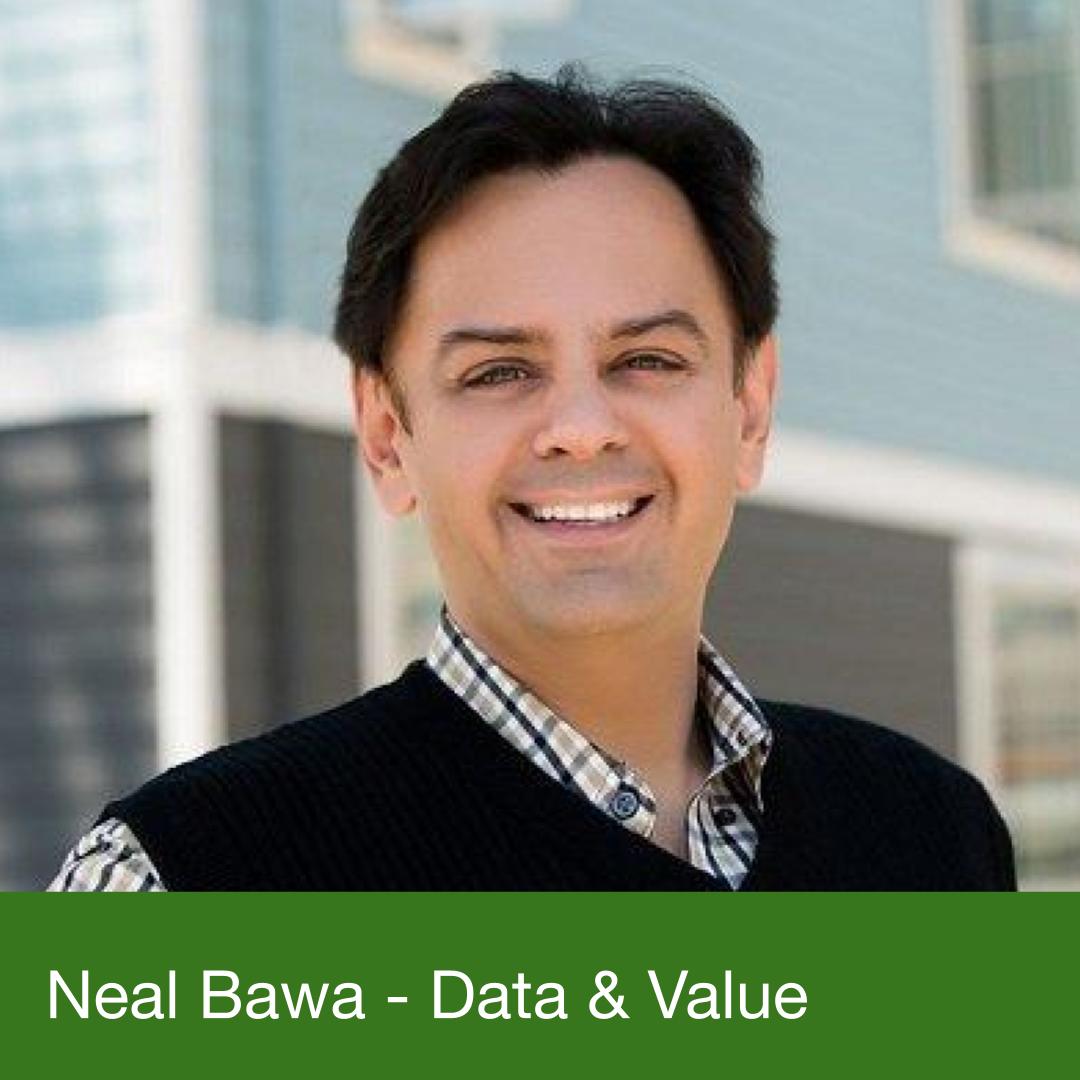 How successful real estate investors deal with market uncertainty. What the future holds for multifamily.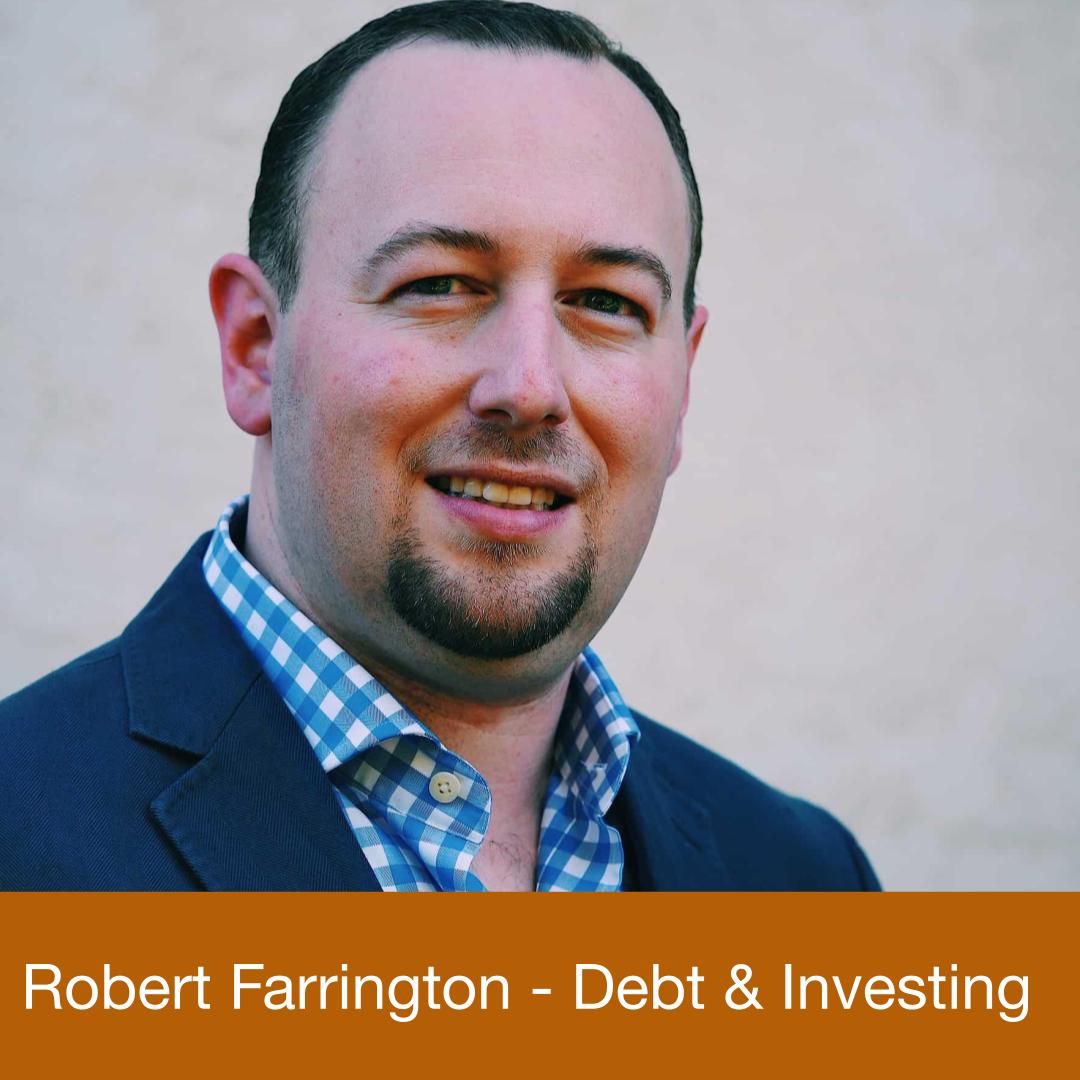 Why College Debt shouldn't stop you from investing, from The College Investor Robert Farrington
Real Estate Investing without Late Night Phone Calls
Financial Independence is out there waiting for you. You can join the thousands (maybe even millions!) of others who have retired early by investing in real estate.
There is no one-size-fits-all approach in passive real estate investing.
We bring you diverse view points and strategies so you can build your skills, learn which real estate investing strategies are right for you, connect with experts, and chase down your financial goals.
Tenants pay rent, which pays for all of the expenses and produces cash flow. Cash flow is goal number one for our investment properties.
Over the long term, properties located in growing markets tend to appreciate. When our investment properties appreciate, it's icing on the cake!
Also known as "Good Debt," leverage on investment real estate can be non-recourse, have a low interest rate, and should be paid in full through rental income.
I'm glad you asked. Subscribe and listen to our show on your favorite podcast platform.
Learn about the strategies others have used to achieve their goals
Go and do it!
Smash your Passive Wealth Barriers
RealtyMogul is a leading platform offering private placements in a variety of real estate assets.
PeerStreet is a leading marketplace for investing in real estate debt.
Roofstock offers residential investment properties across the country.
You Need A Budget (YNAB) tracks your wealth, investments, and income, offering an innovative way to monitor your income and investments.
CreditKarma's free credit monitoring service can give you critical insight into your financial health.
Vaulted's innovative platform makes it easy to invest in and secure Gold investments
Here's what you'll learn by listening
Real Assets and Real Passive Income
Our guests bring years of experience and a have managed a combined >$1,200,000,000 in investment assets.
We'll teach you how to define your strategy, how to invest in a variety of cash flowing assets, and how to achieve the financial independence you're seeking.
Guests Assets Under Management