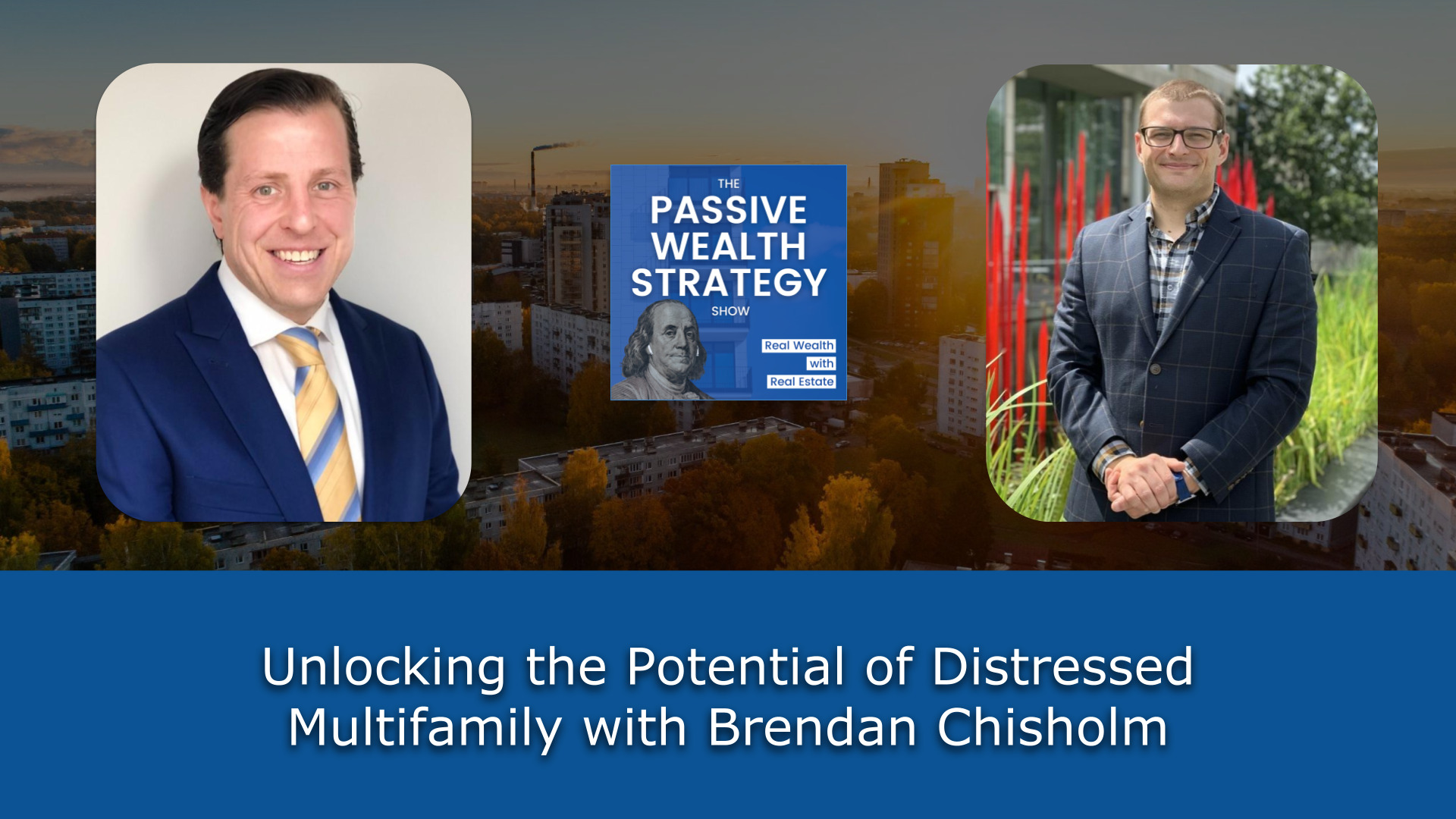 Unlocking the Potential of Distressed Multifamily with Brendan Chisholm
Are you looking to break away from the Wall Street Casino and invest in Main Street? In this episode, Taylor interviews Brendan Chisholm about his strategy for investing in distressed multi-family properties in Virginia, Georgia, and South Carolina. They discuss how to do due diligence on a property, including job and population growth, income growth, adjusting debt, and considering the cost of renovations. Brendan shares his story of transitioning into real estate after college and how he found more control over money than trying to "game" the stock market. He then dives into two specific deals that he was involved with and discusses in detail the process he used to give notice to tenants, renovate multiple units at once, and finance the deals. They also talk about using vacant units as storage instead of purchasing trailers within their cost analysis. Lastly, they share their thoughts on debt financing in today's market and how having a relationship with a debt broker was beneficial for them. Tune in now to learn more about how to make successful investments in distressed multi-family properties!
[00:01 – 07:12] Investing in Distressed Multi-Family Properties
Distressed multi-family properties are defined as those with below 85% occupancy and need renovations

The three properties owned by Brendan and his business partners are between 45 and 70 units in size

They focus on value-add, distressed multi-family deals in the Southeast Mid-Atlantic area

Deals are acquired off-market or through a broken sales process
[07:13 – 16:39] Refining the Process of Distressed Multi-Family Investing: Quantifying Renovations and Assessing Market Demand
Adding features such as granite countertops, new cabinets, stainless steel appliances, painting, milling, asphalt, barbecues, dog parks, and playgrounds

Following macro and micro trends such as job growth, population growth, and income growth

Quantifying the cost of renovations through the understanding price of cabinets, granite, and floorings

Using rent comp analysis to determine if there is a large enough delta between current rent and what can be achieved after renovation

Brendan's deal was an apartment complex surrounded by single-family residential homes

Using Capax and Construction Trackers to match invoices to underwriting
[16:40 – 24:24] Navigating the Financing Challenges of Distressed Real Estate Deals
Providing notice to tenants for units that need fixing up

Making decisions when buying a property with distressed units

Giving move-out specials to tenants

Grouping units together to save on construction costs

Using vacant units as storage instead of purchasing additional trailers

Doing exterior work first to make interior decisions
[24:25 – 28:55] Closing Segment
Connect with Brendan through the links below

The most important lesson learned: work the numbers
Connect with Brendan by sending him an email at [email protected]. Also, visit www.BKCHolding.com and www.BrendanChisholm.com. 
Invest passively in multiple commercial real estate assets such as apartments, self-storage, medical facilities, hotels, and more through https://www.passivewealthstrategy.com/crowdstreet/
Participate directly in real estate investment loans on a fractional basis. Go to www.passivewealthstrategy.com/groundfloor/ and get ready to invest on your terms.
Join our Passive Investor Club for access to passive commercial real estate investment opportunities.
LEAVE A REVIEW + help someone who wants to explode their business growth by sharing this episode or click here to listen to our previous episodes         
Quote/s:
"You gotta work the numbers but you also gotta have, you also need to understand that a spreadsheet won't tell you the true numbers based on where you purchased the property." – Brendan Chisholm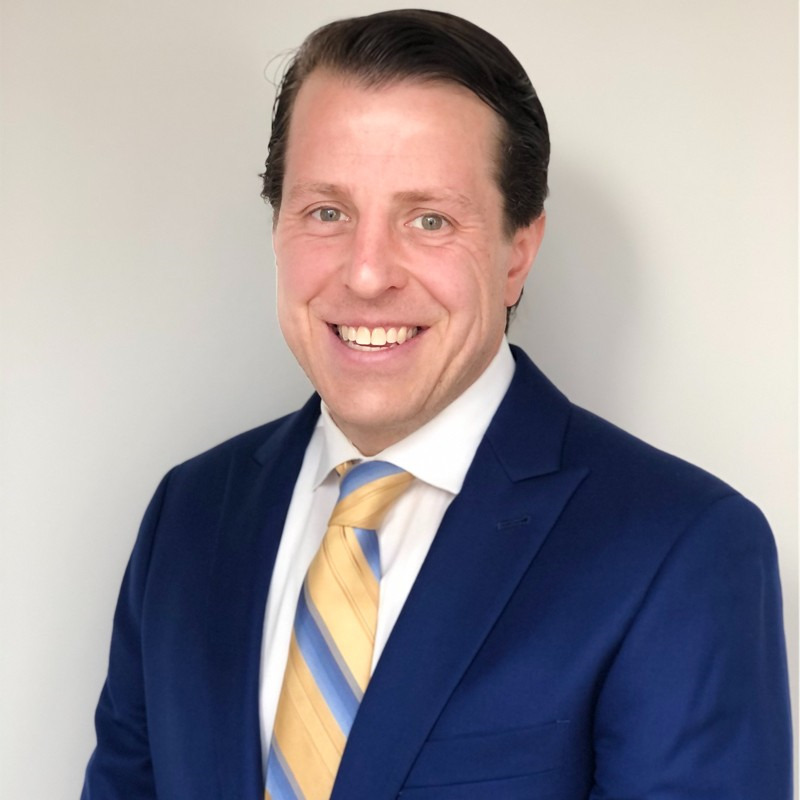 Brendan Chisholm is the founding member of BKC Holding, LLC. A private equity real estate firm focused on acquiring distressed and value-add multifamily and mixed-use communities with asymmetric risk-return profiles.
Brendan has made multiple podcast appearances with high profile real estate professionals, coaches, authors and thought leaders to share his insights to their listeners that is both educational and inspirational.