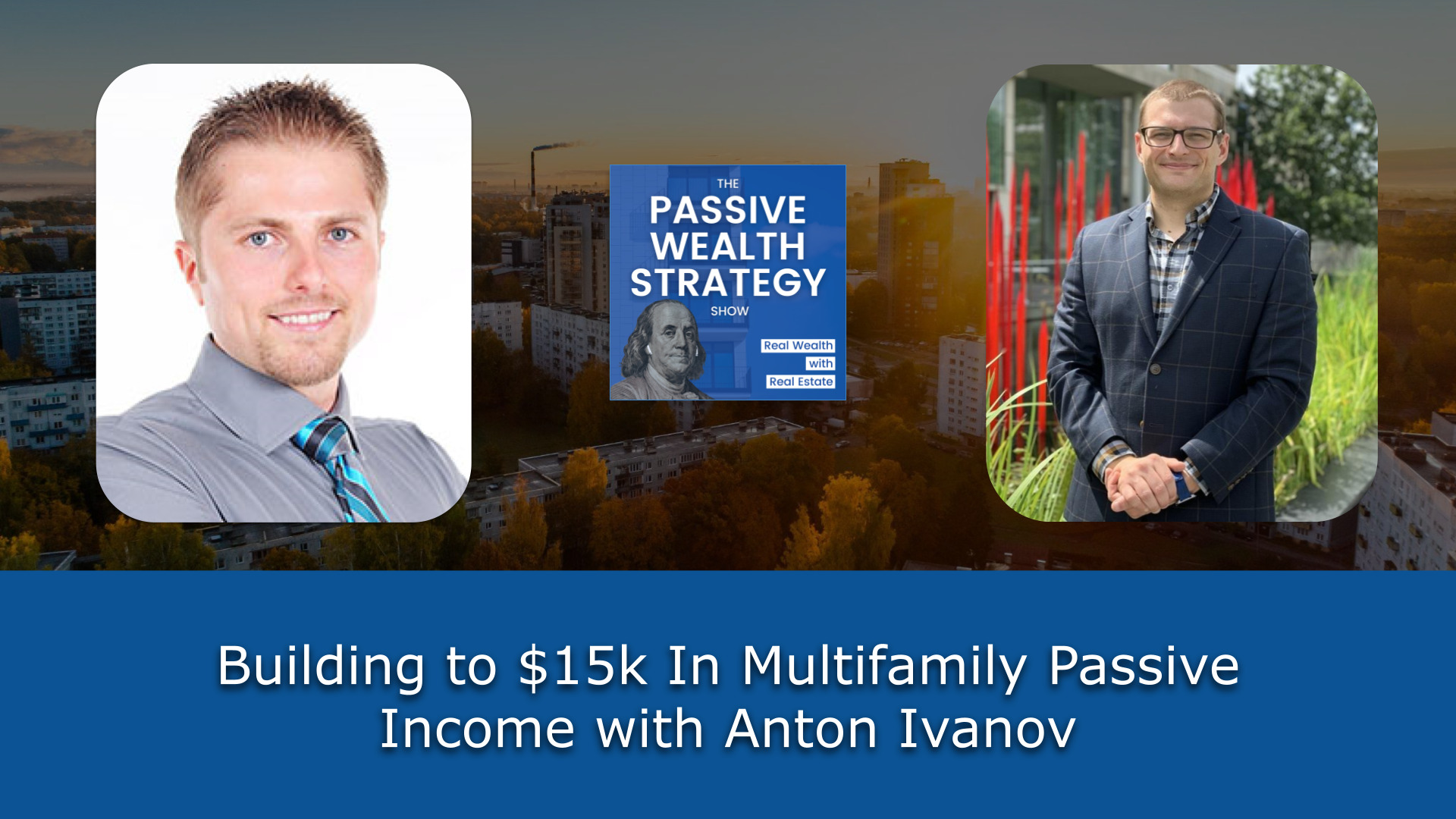 Building to $15k In Multifamily Passive Income with Anton Ivanov
Have you ever wondered how someone scales from a simple house hack duplex to 40 units, raking in an astonishing 15K monthly in passive income? 
In this episode, Taylor welcomes Anton Ivanov – a tenacious real estate investor who did just that in a decade. From personalizing direct mailers to venturing into out-of-state turnkey properties to the power of local market analysis, Anton demystifies the journey to financial freedom in real estate. It's not a 'get rich quick' gig – it's about the grind, the dedication, and always being ready to learn. 
Dive into this episode to discover how a mix of grit, strategy, and consistent effort led Anton to build a thriving real estate empire. 
[00:00 – 10:02] Building a Successful Real Estate Portfolio with Turnkey Investing
Introducing Anton to the show

Analyze the market, neighborhood, property, and vendor before buying

Turnkey properties can be a good acquisition strategy but may not provide the best discount
[10:03 – 24:47] Success in Real Estate Through Personal Connections and Direct Mail
Investing in markets with reasonable price and rent appreciation over time can lead to higher ROI

Anton looked at off-market deals, including through personal connections and direct mail

The real estate market was heating up in the 2017-2019 timeframe

Anton used a template to write personalized letters to property owners with their name, photo of the property, and offer terms
[24:46 – 28:46] $15,000 a Month in Passive Income
Real estate is not a get-rich-quick scheme

Financial independence requires consistent effort and learning from mistakes
[28:47 – 34:45] Closing Segment
Best investment: two property tech companies, Deal Check and Rent Cast

Worst investment: spending time and energy with people who don't add value to life

The most important lesson: not be afraid to start small
Quotes:
"Turnkey is just another acquisition strategy if you approach it correctly." – Anton Ivanov
"Don't be discouraged, and don't be put off by people doing private sales. The more you network, the more you'll be in the right place in their mind." – Anton Ivanov
"Don't be afraid to start small." – Anton Ivanov
Connect with Anton!
Invest passively in multiple commercial real estate assets such as apartments, self-storage, medical facilities, hotels, and more through https://www.passivewealthstrategy.com/crowdstreet/
Track your rental property's finances with Stessa. Go to www.escapingwallstreet.com.
Join our Passive Investor Club to access passive commercial real estate investment opportunities.
LEAVE A REVIEW + help someone who wants to explode their business growth by sharing this episode or clicking here to listen to our previous episodes.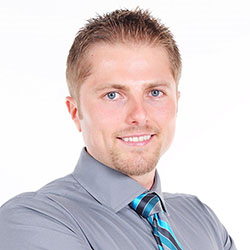 Anton Ivanov is a US Navy veteran, real estate investor and entrepreneur with a portfolio of 40 rental units spread out across 4 states. His portfolio generates over $20,000 in monthly passive income, and requires less than 1 hour a week to manage.
Anton is the founder of DealCheck – the leading real estate analysis platform for quickly analyzing and comparing rental properties, flips and commercial buildings. DealCheck is used by over 250,000 real estate investors, agents and professionals worldwide.
He is also the founder of RentCast – an online platform designed to help real estate investors, landlords and property managers grow, track and optimize their rental portfolios from one easy-to-use dashboard.
Anton is passionate about helping others build lasting wealth through real estate investing and is active on many online real estate communities.