Thank you for your interest in talking about syndications with us.
If you're interested in passively investing in future multifamily properties, I'd be happy to schedule a 1-on-1 phone call with you to discuss your personal goals and experience.
To take the first step to potentially partnering on a future deal, please tell us about yourself with the following contact form and we'll be in touch with you to schedule an initial discussion.
To take the next step, fill in the form below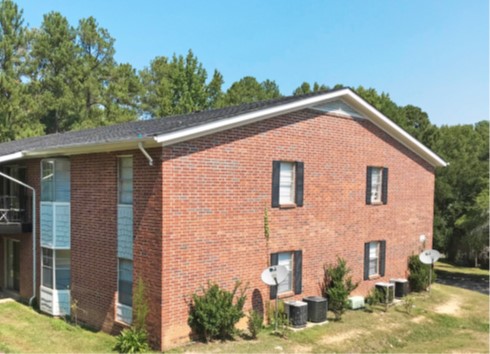 Taylor invests in value add multifamily and self-storage properties using syndication.
He has partnered or invested in over $50,000,000 in real estate, and he helps passive investors participate in these large, passive real estate investments.
He hosts a weekly podcast, started and runs a Multifamily and Commercial Real Estate Investors Networking Group (with over 500 members), buys multifamily real estate with other busy professionals looking to passively invest.
Taylor partners with accredited and sophisticated investors to acquire multifamily real estate in investor-friendly markets, primarily in the Southeast United States.
What is an Accredited Investor?
In short, an Accredited Investor is: A single person (or business entity) with income over $200,000 for the last two years, or a married couple with joint income over $300,000 per year for the last two years, who expects to earn the same income level this year, Or a person or couple whose net worth exceeds $1 Million, excluding the value of their primary residence.