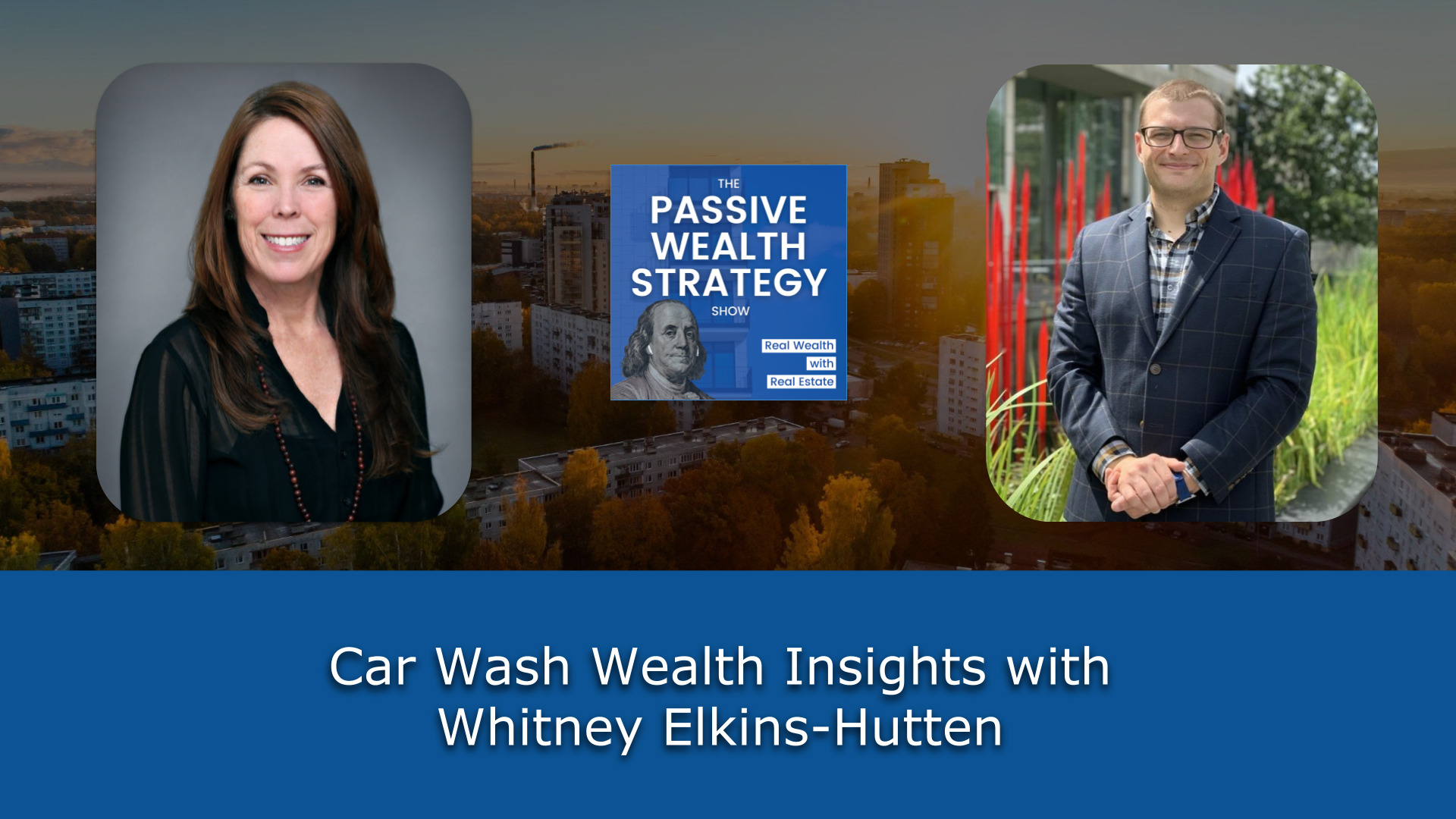 Car Wash Wealth Insights with Whitney Elkins-Hutten
Whitney Elkins-Hutten, a successful real estate investor who has transitioned from active to passive investing, discusses car wash investing and how it can be a great asset class for investors. She shares her journey from being an accidental rental property owner to building wealth through rentals and flipping properties. Additionally, she talks about depreciation and paper losses for passive real estate investors and how cash flow can benefit those who invest in car washes. Finally, she touches on topics such as mitigating expenses by updating equipment to save energy and money, using technology to pre-program subscription models, the potential of tax benefits when investing passively in a car wash, and how the market analysis should be done to determine potential supply and demand. 
Tune in now to learn more about car wash investing from Whitney Elkins-Hutten!
[00:01 – 05:44] Opening Segment
Whitney Elkins-Hutten is a successful real estate investor and a director of Investor Education 

She started in real estate by accident in 2002 when she bought a house with a significant other

She and her husband have 6,500 residential units, 2200 self-storage units, and seven express car washes
[05:45 – 11:02] Unlocking the Potential of Car Washes: Cash Flow, Equity, Tax Benefits, and More
There are four different types of car washes that you can invest in DIY cement bay, tunnel wash, flex service wash, and full-service wash

Car washes are becoming more popular as an investment avenue due to tighter markets and rising interest rates

Third-party management is needed for larger private equity groups and IPOs

Cash flow increased through a monthly subscription model

Equity leveraged by increasing income and adding additional streams of income
[11:03 – 17:09] Lowering Expenses and Increasing Income Through Technology: A Look at Car Wash Market Analysis
Updating equipment and water reclamation systems to reduce expenses and be more environmentally friendly

Modulating the tunnel for electricity and water usage

Capturing customer information to market upgrade specials, share with family/friends

The tax benefits of investing passively in a carwash
[17:10 – 23:10] Water Reclamation Systems and More Efficient Equipment
Cost of water mitigation through efficient equipment

Market analysis criteria such as population growth, income growth, job growth, traffic count, etc

Water allocation to businesses versus residential
[23:11 – 28:29] Closing Segment
Best investment: Mindset

Worst investment: not thoroughly vetting an operator

The most important lesson learned: not taking yourself too seriously
Quotes:
"Everybody says to start with why." – Whitney Elkins-Hutten
"There's multiple oil change places and lube facilities in town. Now with car washes, this is where we think it's fascinating because as the potential moves toward more electric cars, we'll see many of those facilities go away. But guess what? Electric cars still have to be washed." – Whitney Elkins-Hutten
Connect with Whitney!
www.PassiveInvestingwithWhitney.com 
Invest passively in multiple commercial real estate assets such as apartments, self-storage, medical facilities, hotels, and more through https://www.passivewealthstrategy.com/crowdstreet/
Track your rental property's finances with Stessa. Go to www.escapingwallstreet.com.
Join our Passive Investor Club to access passive commercial real estate investment opportunities.
LEAVE A REVIEW + help someone who wants to explode their business growth by sharing this episode or clicking here to listen to our previous episodes.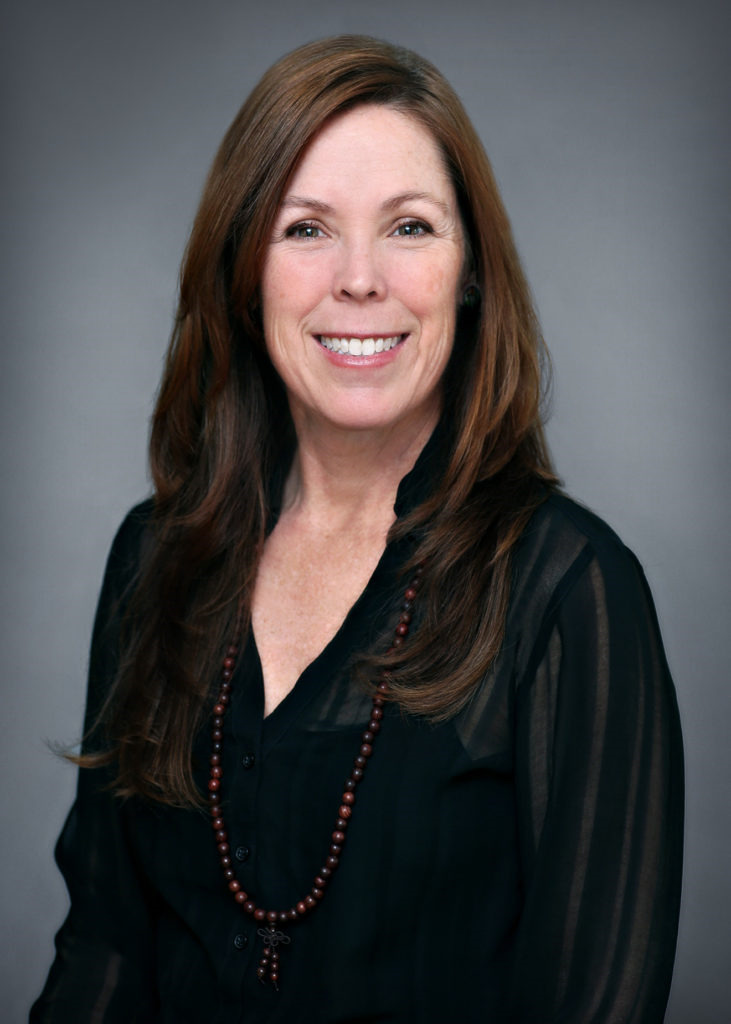 Whitney is a real estate maven who, after purchasing her first rental in 2002, and hitting a homerun, then nearly losing it all on her second deal, took control and figured out how to invest in real estate the right way. She realized that success must leave clues. So, she studied and replicated the very personal finance and wealth creation strategies the wealthy use to create financial freedom.
Today, Whitney is a partner in $700M+ of real estate —including over 5000+ residential units (MF, MHP, SFR, and assisted living) and more than 1400+ self-storage units across 7 states—and experience flipping over $3.0M in residential real estate.